Now Relax with the Premium Home Spa in Dubai and Abu Dhabi!
Who doesn't need a relaxing spa escape from life's daily stresses? Zen at Home believes everyone does! Get the best home spa in Dubai and Abu Dhabi experience. Our goal is to bring a haven of relaxation and rejuvenation right to your doorstep. We're here to ensure that your troubles melt away and you feel relaxed like never before, thanks to our home spa staff of skilled therapists. Discover the pinnacle of well-being in the heart of your own home because you deserve it.
Our Featured Massage Treatments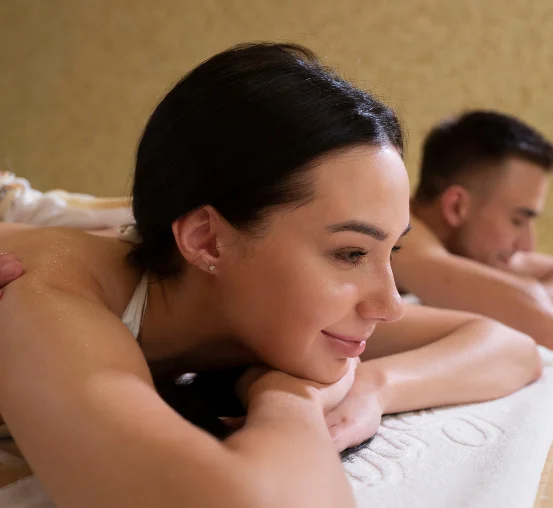 Luxurious Couples Massage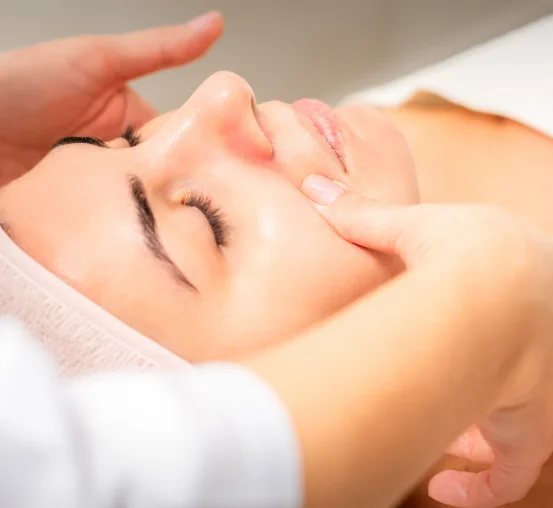 Lymphatic Drainage Massage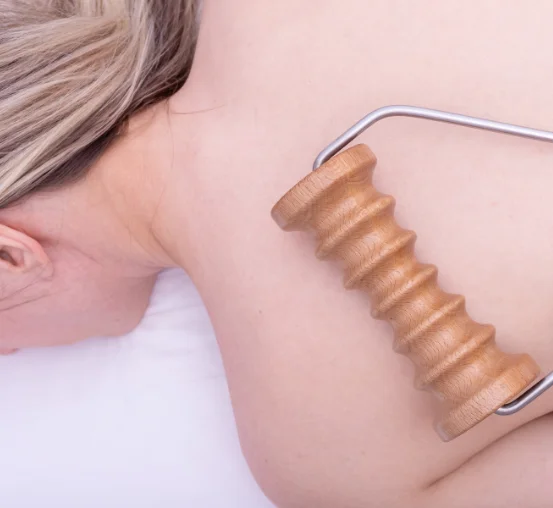 Madero therapy Anti Cellulite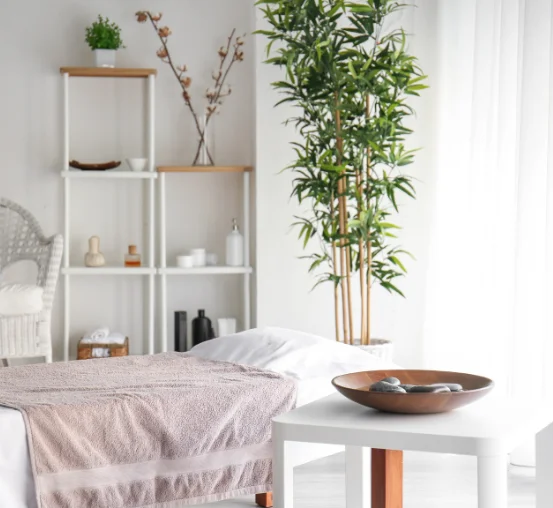 Your Doorway to Excellence Home Wellness!
You know what makes us the best? It's our service. We set the standards of the spa so high because of our excellent spa home service and highly affordable rates. Yes, we will not be breaking the bank. You don't have to go to a spa, which is not an issue because we bring the whole spa experience to you by equipping you with a massage table, premium linens, candles, music, and quality oils for a lavish home spa.
We offer the #1 home massage, spa treatments, chair massages, couple massages, Deep Tissue Massage and more. Join Zen at Home for a pleasant, luxurious home spa experience!
Your body needs an Aromatherapy Massage if it's stressed out! As you set off on a journey that blends the therapeutic advantages of aromatherapy with the art of massage, immerse yourself in a sensory symphony. Our Aroma Symphony Massage will take you to a peaceful place with a perfect fusion of calming touch and carefully chosen scents. This massage is a joyful and profoundly refreshing experience thanks to the smells selected to boost relaxation, reduce stress, and promote emotional well-being.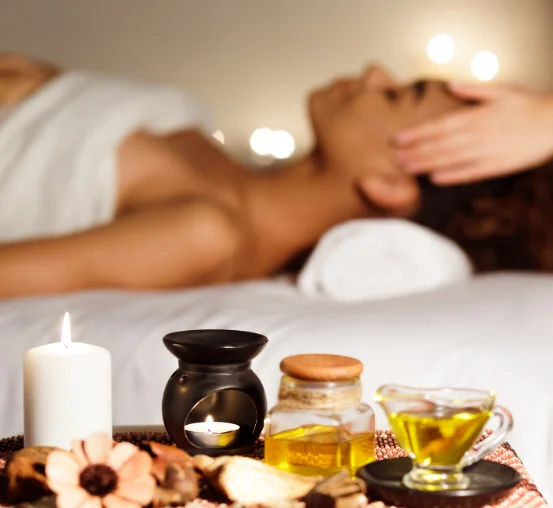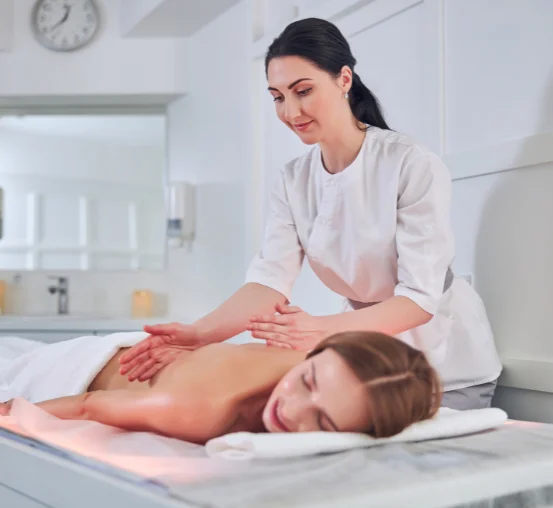 The Deep Tissue Massage is a therapeutic treatment meant to relieve stress and muscle tightness. Our skilled therapists employ a variety of techniques to penetrate the muscle tissues deeply, dissolving knots and regaining suppleness. You will feel energized and refreshed after receiving this massage, which is perfect for people who are seeking relief from persistent discomfort or deep-seated tension.
Luxurious Couples Massage
Our luxurious couples' massage is a celebration of connection and relaxation. In a calm and peaceful setting, you and your spouse will have massages at the same time. This private getaway is intended to deepen your intimacy while offering total enjoyment and relaxation.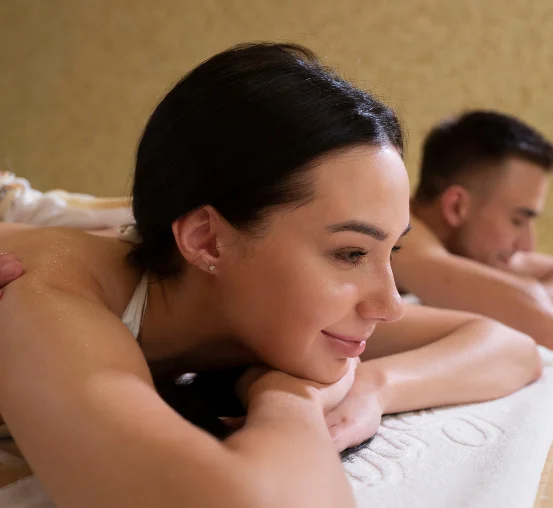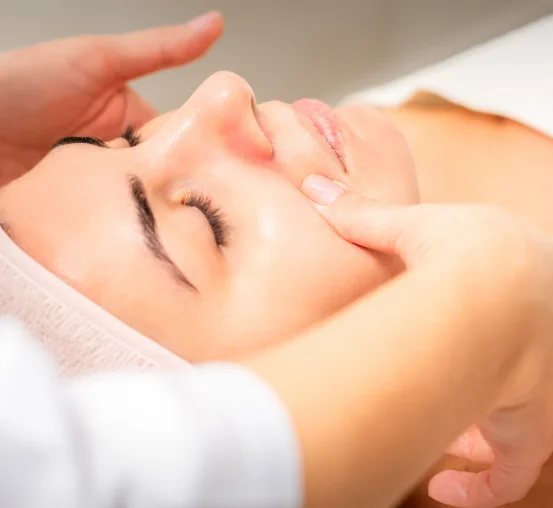 The goals of the Lymphatic Massage are to promote cleansing, reduce edema, and stimulate the lymphatic system. It is the perfect option for people who desire a mild yet powerful way to improve their general well-being. You feel lighter and more energized after this massage since it aids in the body's natural detoxification processes.
Maderotherapy Anti Cellulite
Targeting cellulite and enhancing skin texture are the primary objectives of the Maderotherapy Anti-Cellulite Massage. This all-natural method of body contouring improves lymphatic and blood flow while firming and toning the skin. It's an original and powerful method for getting a more toned and refreshed body.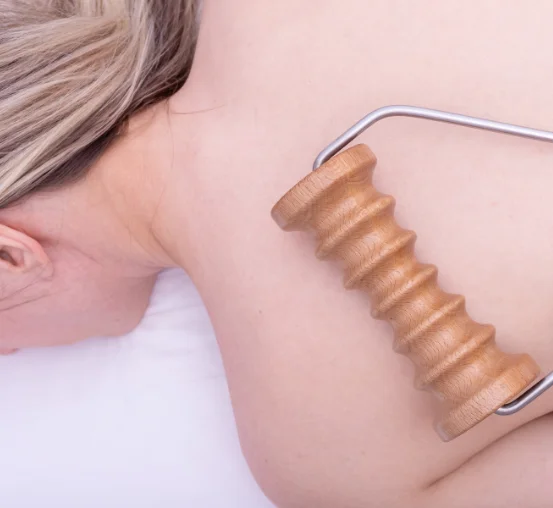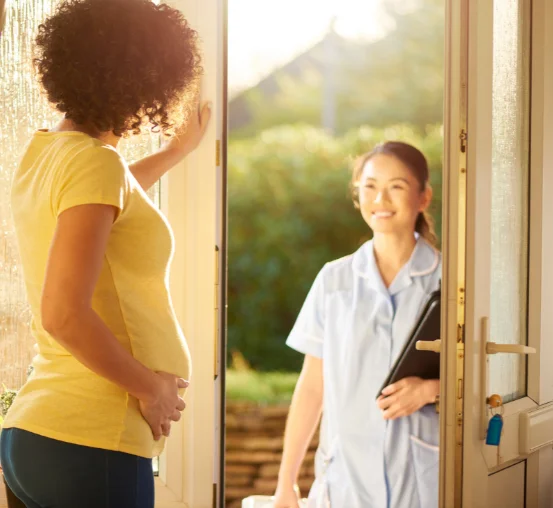 Pre and Post Natal Massage
We customize our Pre and Post Natal massages to meet the special needs of expecting and new mothers. These procedures offer gentle care and relaxation throughout pregnancy and aid with after-delivery healing. Our therapists have experience handling the particular issues and aches connected to each stage, fostering the well-being of the mother.
Reflexology Massage is a holistic treatment that emphasizes activating the reflex points on the feet that connect to various body components. The massage seeks to promote balance and relaxation throughout the body by precisely pressing on certain areas. It's a calming experience that can raise well-being levels generally and lessen stress.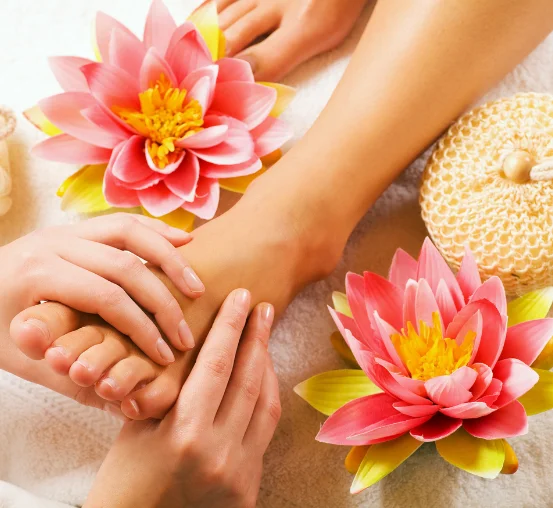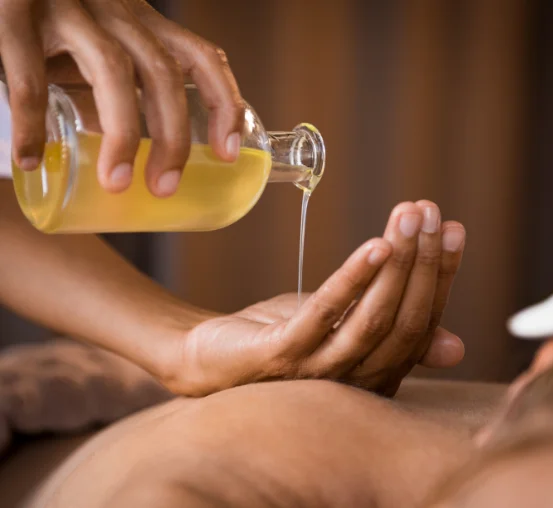 The Relaxation Massage is a skillfully designed experience that incorporates a number of techniques to bring about a deep level of relaxation. It is intended to ease anxiety, soothe the mind, and promote general well-being. For individuals hoping for a soothing and peaceful retreat from the rigors of daily life, this massage is ideal.
The Traditional Thai Massage is well known for its capacity to increase flexibility and vigor and is steeped in ancient traditions. The body's state of equilibrium and energy flow are encouraged through a variety of stretching and compression procedures. This massage takes you right to the centre of Thai healing traditions, providing a singular and refreshing experience.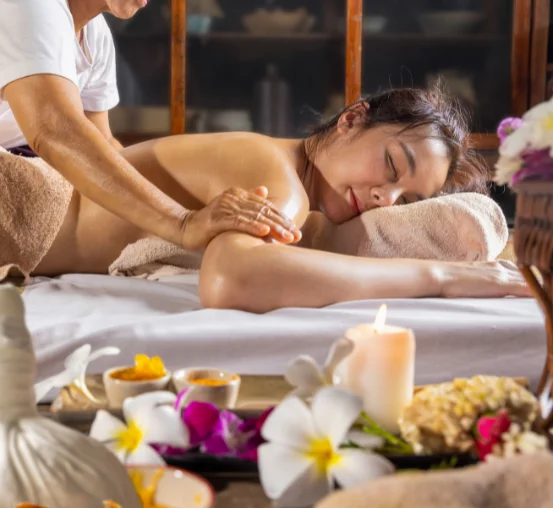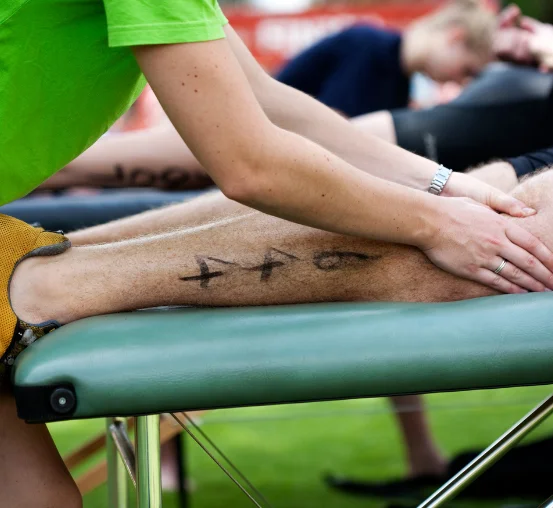 Sports massages are created especially for sportsmen and those who lead active lifestyles. It seeks to improve athletic performance, lower the chance of injury, and hasten recovery time after exercise. This massage revitalizes the body and keeps it in top shape by combining deep tissue treatments, stretching, and focused muscle manipulation.
The Slimming Massage concentrates on body contouring by combining methods that aid with cellulite and fat reduction. It's a great option for people who want to smooth out the curves of their bodies and get better skin.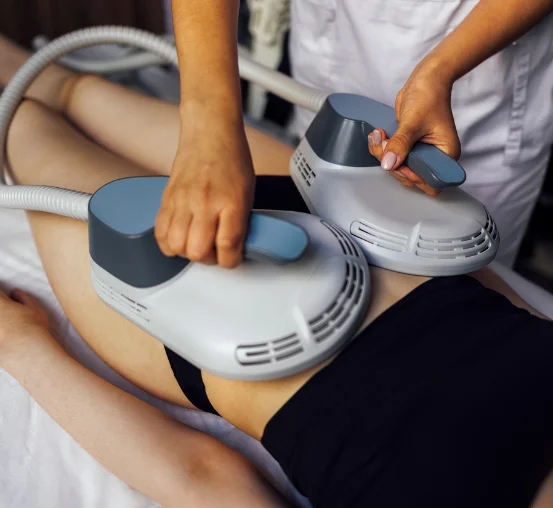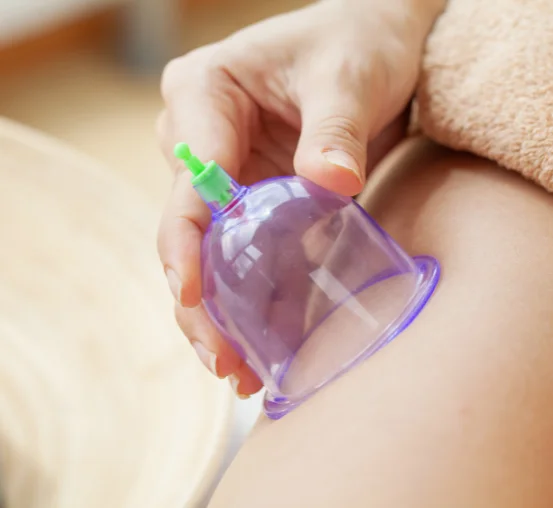 Slimming Lymphatic Combo Massage
A holistic procedure called the Slimming Lymphatic Combo Massage combines body shaping and lymphatic drainage methods. It encourages detoxification, lowers edema, targets fat and cellulite, and improves skin texture, in addition to giving the body a more toned, contoured appearance. It's a rejuvenating and transformational experience.
In order to produce a distinctive sensory experience, the Aroma Alchemy Massage combines aroma therapy and massage therapy. A holistic approach to relaxation, stress reduction, and emotional well-being is provided by the carefully chosen essential oils utilized in this massage, which are adapted to your unique needs. This massage provides an enveloping combination of touch and aroma, creating a profoundly restorative experience that appeals to all the senses.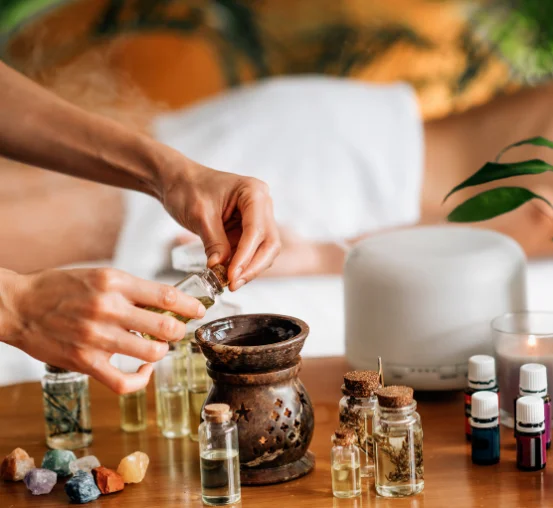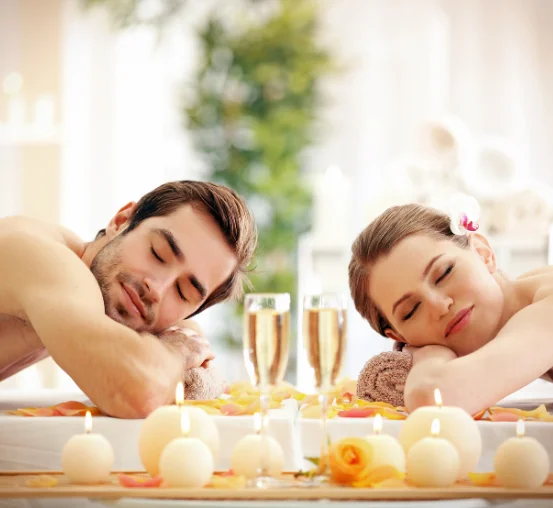 In a peaceful setting, you and your spouse will each receive a massage at the same time during a couples massage, which is a shared experience of relaxation and connection. It's a private, revitalizing encounter that deepens your relationship while offering total relaxation and indulgence.
The purpose of prenatal massage is to support expectant women during their pregnancies. It focuses on relieving the aches, pains, and tension that frequently come with pregnancy using gentle, secure methods. This massage helps mom and baby relax, reduces muscle tension, and improves general health.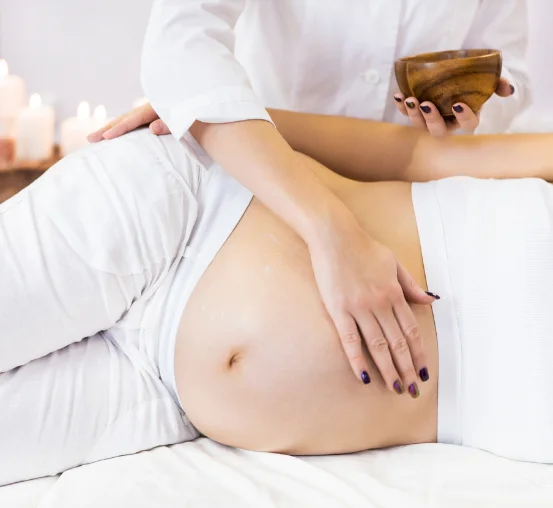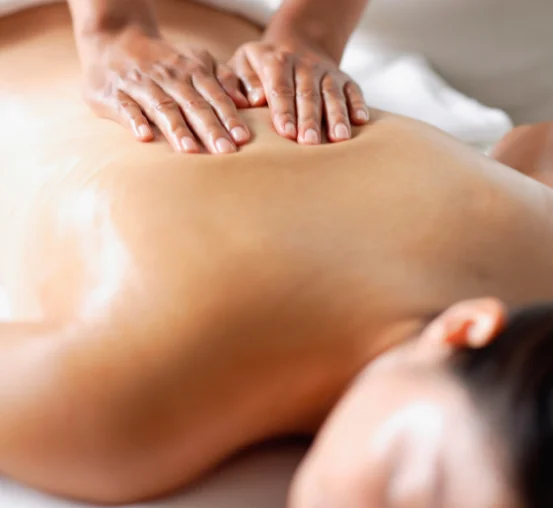 After giving birth, new mothers could benefit from a therapeutic massage called postnatal massage. It is intended to assist the body in recovering from the mental and physical stresses of labor and delivery. This massage improves the postpartum healing process and gives women a renewed sense of energy by reducing muscle tension and encouraging relaxation.
With Zen At Home's Swedish Massage, you may unwind completely. Enjoy soft, flowing strokes that relieve tension and leave you feeling refreshed and invigorated.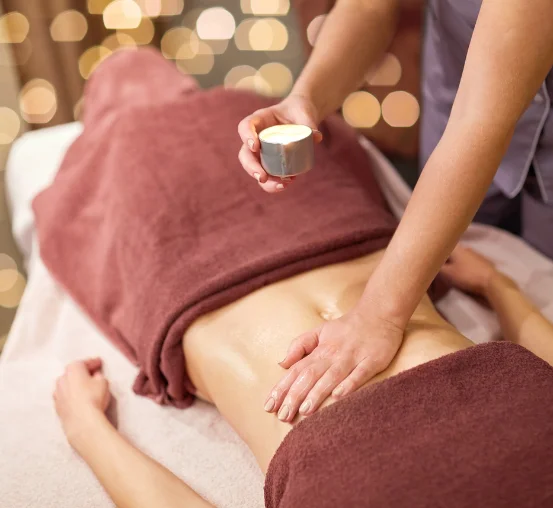 Utilize our Hot Oil Massage to awaken your senses. As our knowledgeable therapists relieve your stress and revitalize your body, let yourself sink into the fragrant warmth of our oils.
Give in to happiness with our 4 Hands Massage. The seamless movement of two therapists creates a transcendental symphony of relaxation.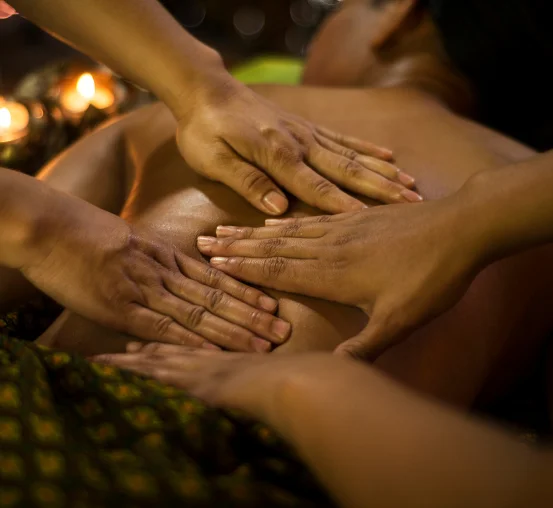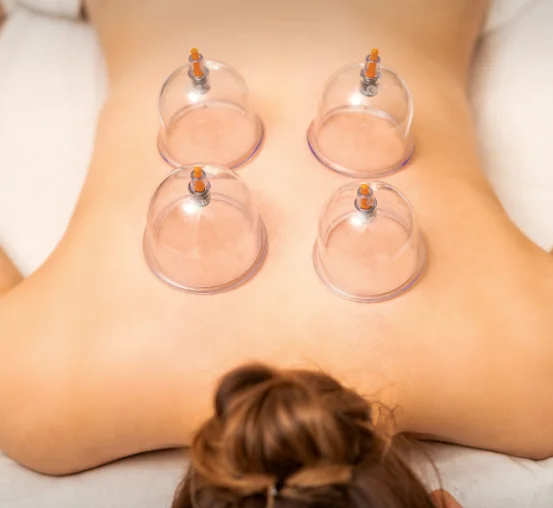 Incorporate traditional knowledge with contemporary ease with our Cupping and Relax therapy. Relax and feel the rejuvenating effects of cupping therapy combined with relaxation techniques.
Full Body Scrub and Relax
Relax and rediscover your radiant self with our Full Body Scrub and Relax therapy. As you relax in ultimate luxury, watch as your skin and mind transform.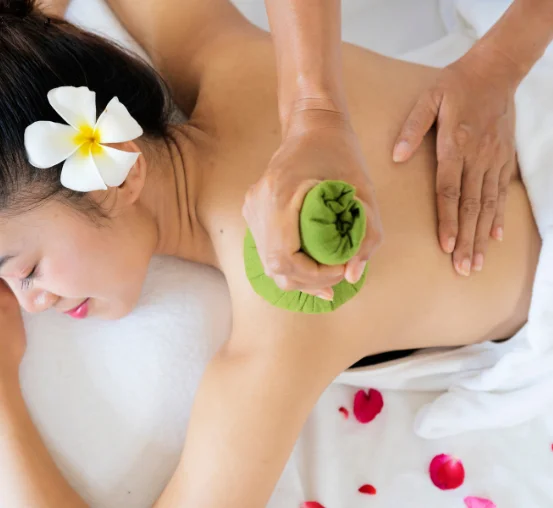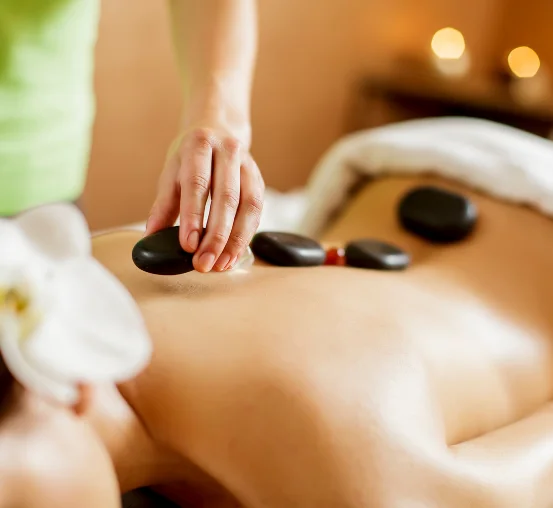 Take a seat on our Hot Stone and Relax. Allow heated stones to absorb your worries and transport you to a comfortable, deeply relaxed state.
Treat yourself to a soothing session of ear candling. Let the soft heat surround you, fostering calmness and inner serenity in a calming encounter.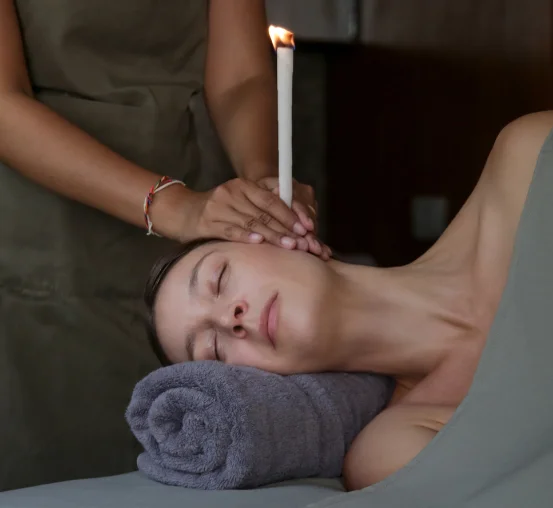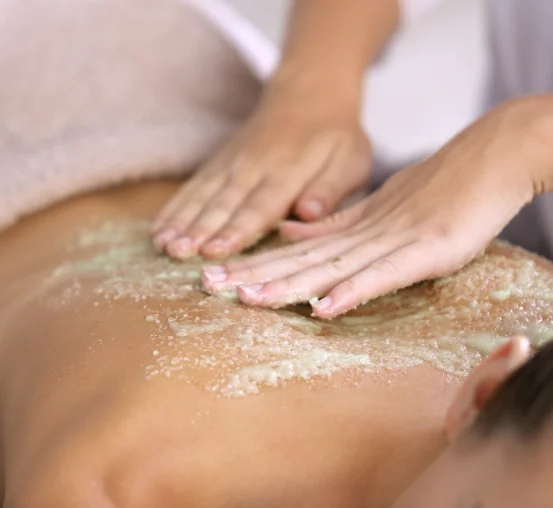 Use our Body Scrub to bring back the natural radiance of your skin. Relax and relish the treatment as you reveal a healthier, smoother you.
Improve your health with one of our Head Massage. Feel the power of expert hands as they reduce stress and invigorate your thoughts.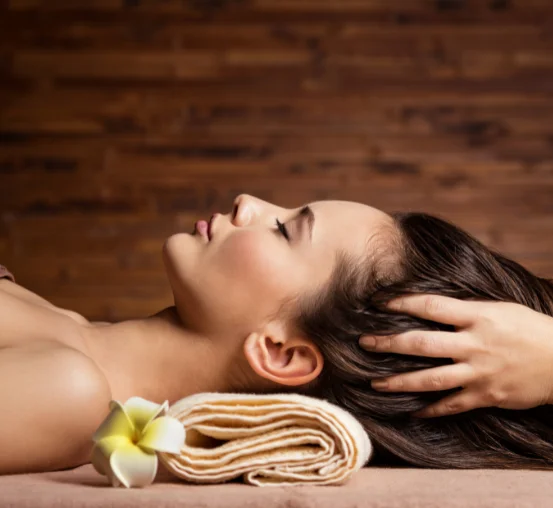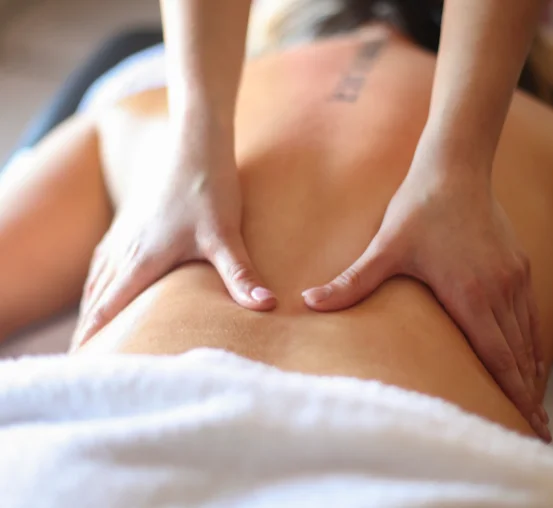 Experience the pinnacle of indulgence with our Signature Massage. A specially designed procedure that combines rest and renewal for a genuinely exceptional experience.
With our Zen Signature treatment, elevate your senses. The essence of Zen At Home is a well-balanced combination of rest and renewal.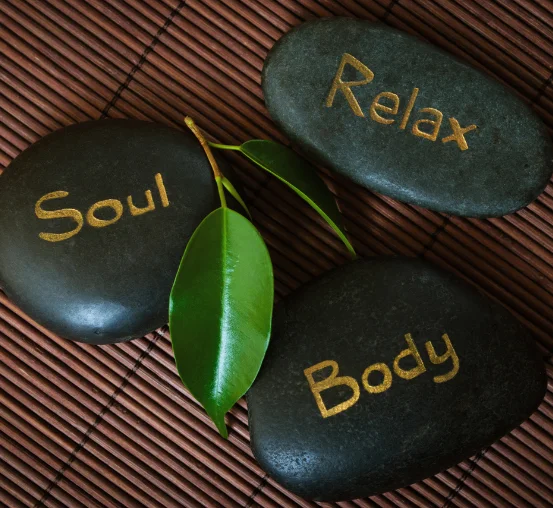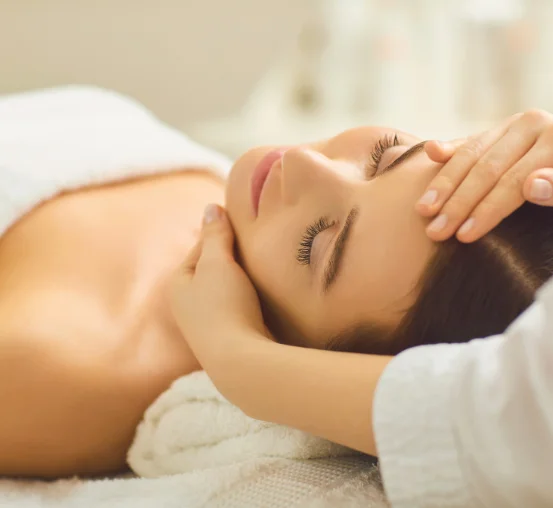 30 Min Body Scrub + 30 Min Head Massage with Argan Oil Coconut Oil
With our 30 Min Body Scrub + 30 Min Head Massage with Argan Oil Coconut Oil, treat yourself to a double joy. Savor the richness of coconut and argan oils, which will leave you feeling revitalized.
In the Comfort of Your Own Space
Say goodbye to the hassle of travel when you're exhausted. With Zen at Home, a luxurious home spa is just a call away, so You don't have to go anywhere. Enjoy the utmost privacy, whether you're a man or a woman. Yes, we are offering a men spa as well.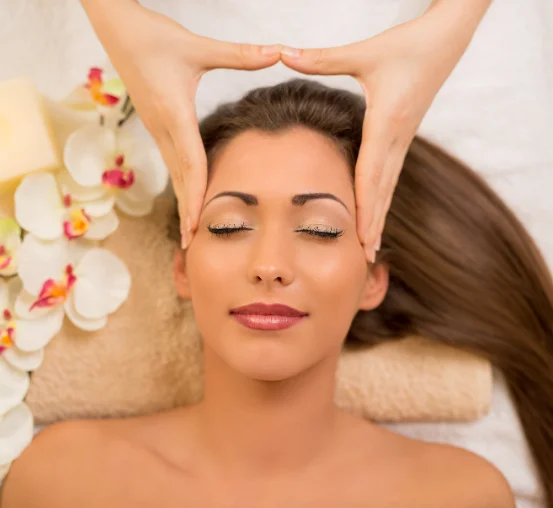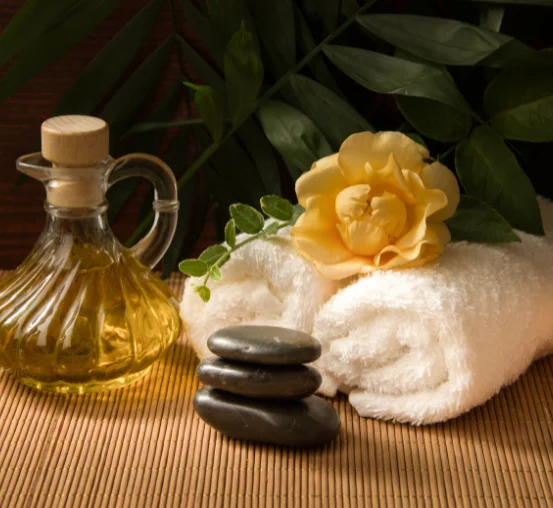 Let us know your preferences.
We provide numerous options for you to choose from, and if you'd like to have your own unique package, customization is at your fingertips. Zen at Home services are affordable, high quality, and most importantly, they take care of your needs, whether you desire a Russian spa Abu Dhabi experience or simply a home bath spa kit. We've got you covered!
Crafting Comfort Just for You!
At Zen at Home, we recognize that spa centers may not suit everyone's comfort level. That's why we offer a spa home service that brings the experience directly to your home with our home spa box. Our spa home service allows you to enjoy a luxurious sauna experience in the comfort of your own space.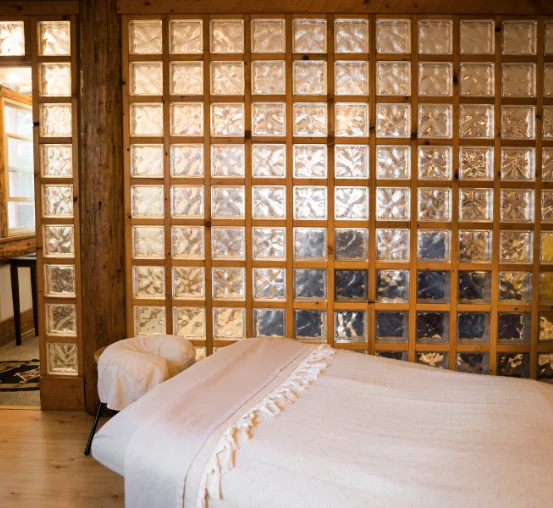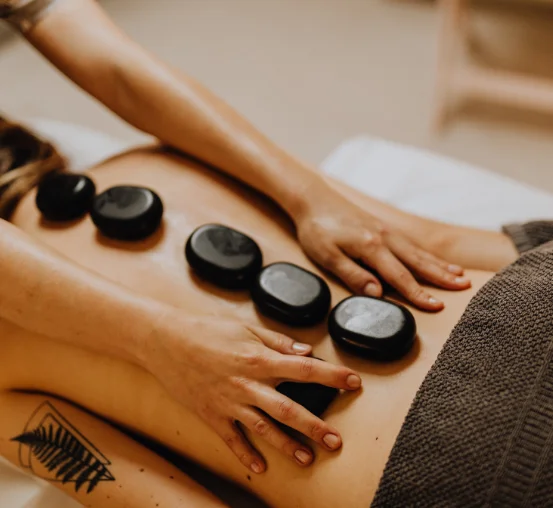 Best Home Massage Services
Now Luxury Awaits You at Home!
Our in-home massage services are the ultimate level of luxury, allowing you to completely relax and rejuvenate in the comfort of your own home. We offer home service massage in Sharja, The Lakes, The Palm Jumeirah and the other areas of Dubai and Abu Dhabi.
Together, our staff of highly trained experts will attend to your every need, reducing stress and increasing blood flow. Our customized massages may assist you in healing or just relaxing, depending on what you want to achieve. Enhance your sense of well-being with Dubai Massage & Spa's luxurious in-home massage services in Abu Dhabi and Dubai Marina. Do not search for a massage spa near me because we are near you. Therefore, Get in touch with us today for a no-cost consultation!
Frequently Asked Questions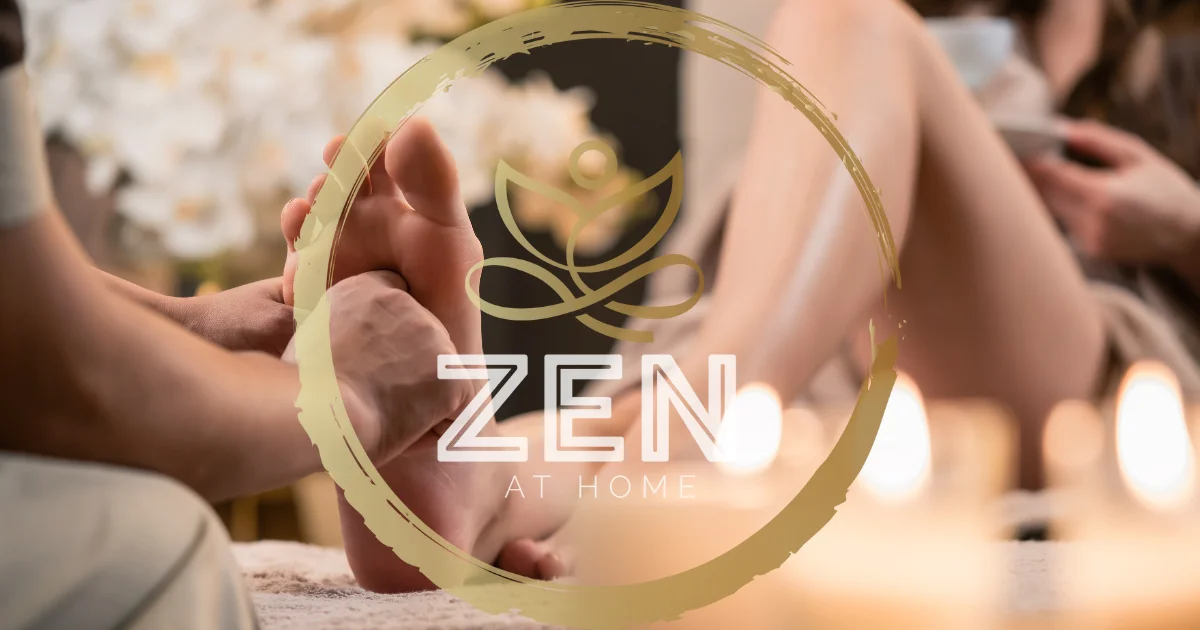 Envision yourself surrounded by the soothing aroma of a soft breeze as the warm light of the Dubai sunset filters through your window. Get away from it all with a
Read More »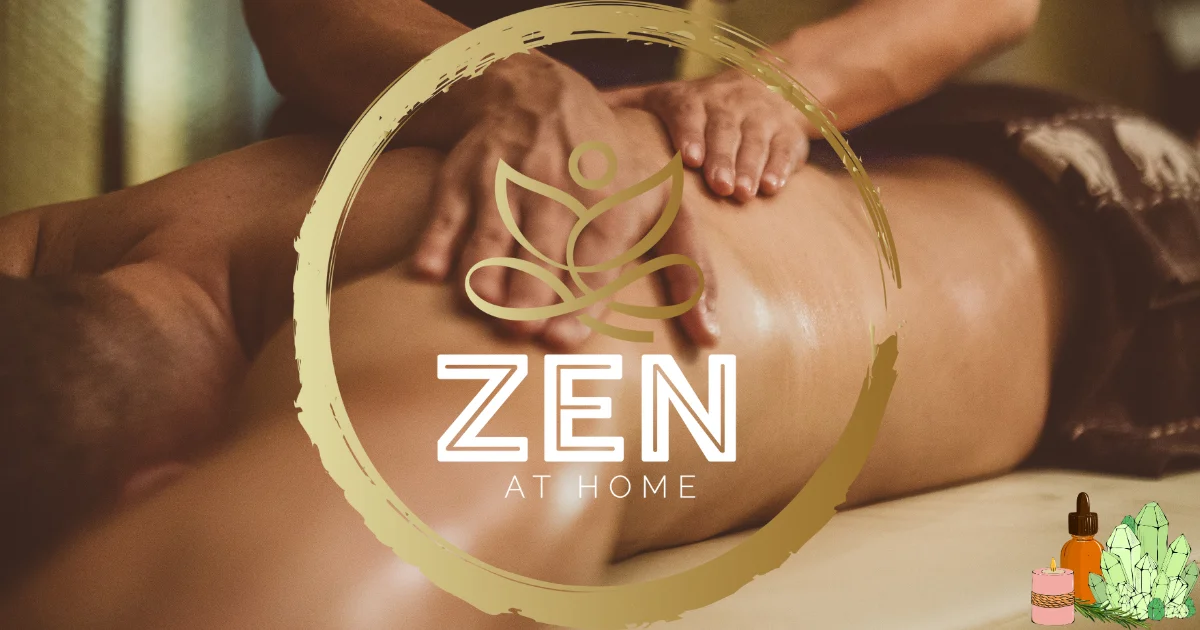 Many of us try new things in our pursuit of beautiful, healthy hair. Hot oil massage for hair development stands out among the multitude of possibilities since it is both
Read More »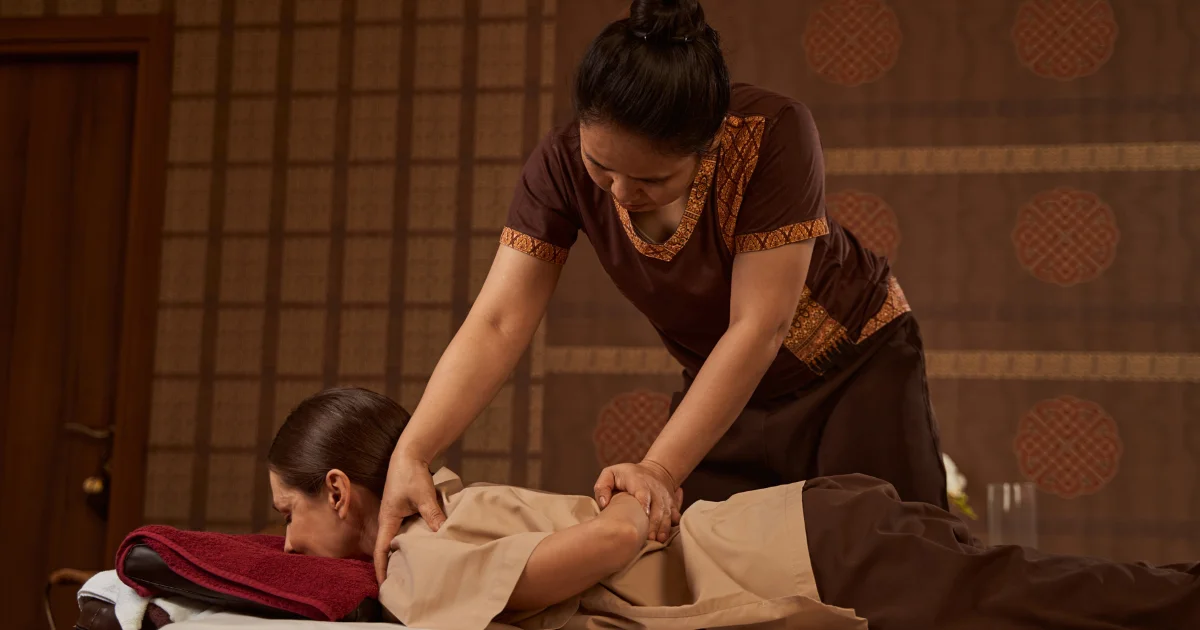 As a masterwork that incorporates mental, energetic, and physical aspects, Full Body Thai Massage is a jewel in the traditional healing arts tapestry. This long-established method, which has its roots
Read More »